Call us : 0723786600/700 020-8068364/5/6 0735999444
|
Email : sales@kdwire2006.co.ke
Ngombe Gabion Wire
Gabions Baskets and Mattresses are available in a wide range of standard sizes. The size and type of wire mesh, diaphragms, binding wires and selvedge wire are specified below. The fabrication of the Gabions shall be from triple twisted hexagonal woven steel wire mesh. The wire shall be galvanized before weaving. All wire used in the manufacture of Gabion shall comply with the "KS 261:2013" standards.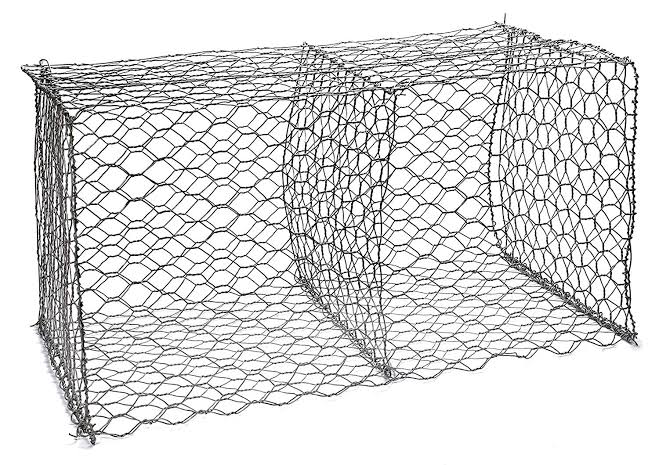 Variations:
2.7mm (Mesh Wire)
3.4mm (Salvedge Wire)
Application:
Erecting gabbions and weirs.
Availability
In Stock