Call us : 0723786600/700 020-8068364/5/6 0735999444
|
Email : sales@kdwire2006.co.ke
MISSION
---
The company is committed to producing wire products that the meet the correct standards and customer expectations, and providing timely deliveries.
The company insists on good relationships with all its clients, offering quality training to our employees, enhancing its relationships with all suppliers and providing confidence to the consumer that our products are 'value for money'.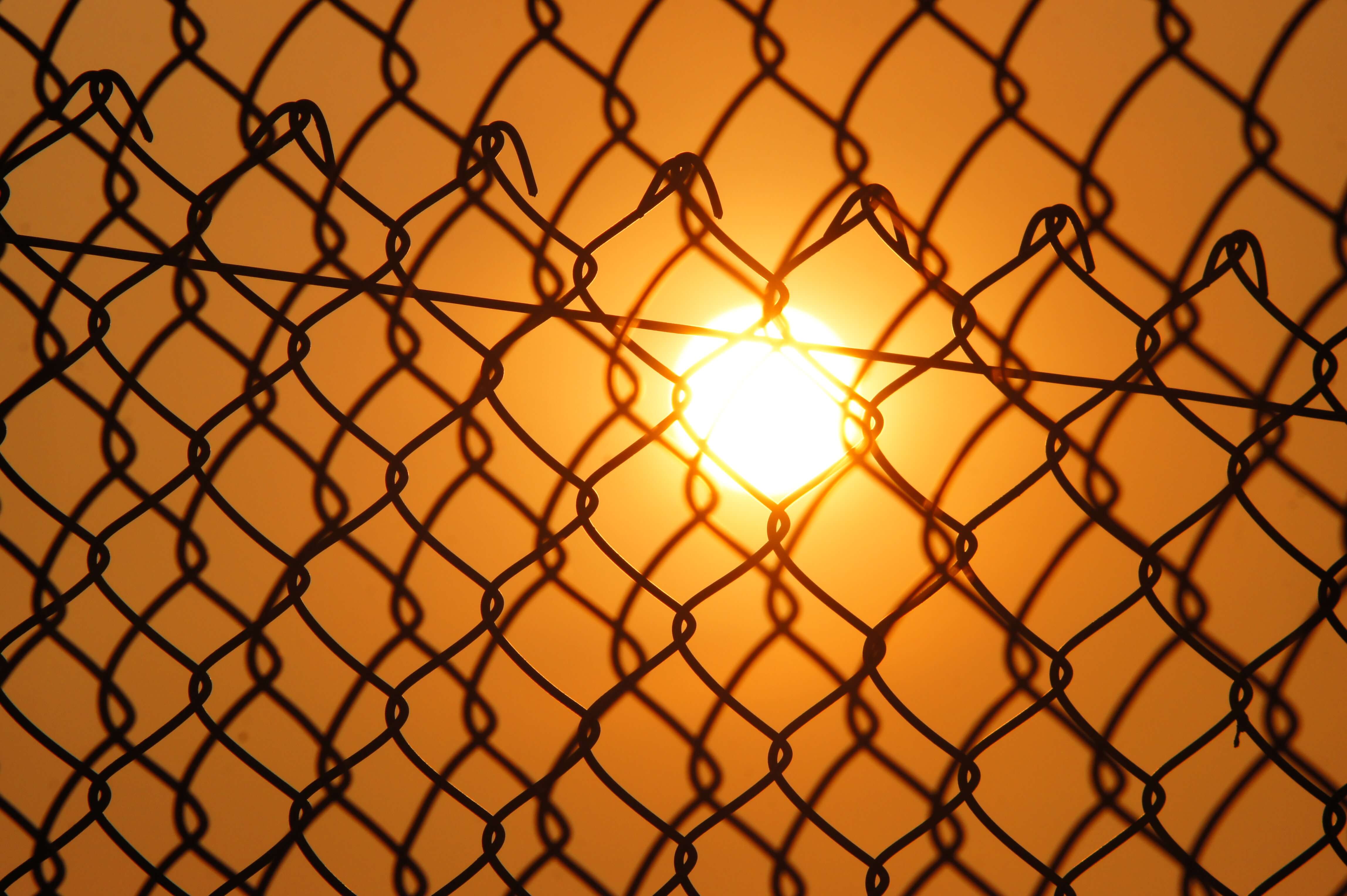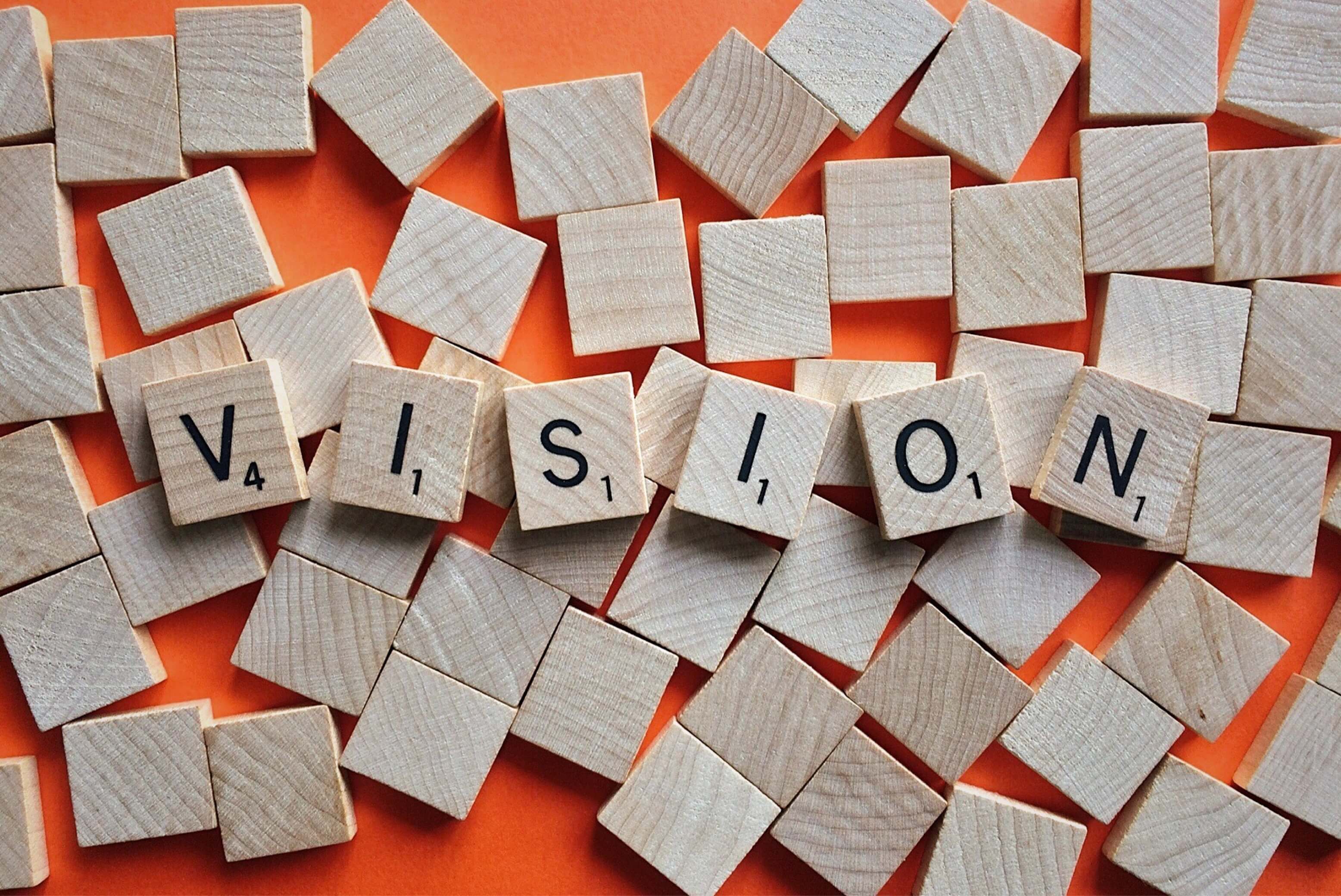 VISION
---
K.D.Wire aims to be the leading producer in the wire industry in East and Central Africa and aims at commanding a high market share in the region by manufacturing high quality wire products.
ENVIRONMENT, HEALTH & SAFETY
---
Our goals are to provide products & services that are safe and environmentally sound, conduct our operations in an environmentally responsible manner, and create health & safety practices and work environments that allow our employees to work injury-free.
Sustainable Development requires maximising the potential of the environmental resources, to mitigate any adverse impacts and, where possible, to increase the supply of environmental assets
K.D.Wire has the responsibility of implementation of all aspects of the Factories Act (L.D. Form 206 – Cap. 514).